Manufacturing Unit: Irkha, Pin-721648, East Medinipur, West Bengal, India.
Head Office: Thekuachak, Pin - 721652, East Medinipur, West Bengal, India.

Product Details
Welcome Extrema premium range of Stronger & Longer Tile Adhesives | Tile Grouts | Tile Cleaners
PREMIUM APOXY GROUT
Prime quality apoxy grout
It serves excellently for joint filling of ceramic tiles, mosaics, vitrified tiles, matural stones, etc.
NET QUANTITY

1 kg, 5 kg.

COLOR

White / Ivory / Yellow / Baby Pink / Magenta / Terracotta / Orange / Red / Brown / Burgundy / Chocolate / Black / Sky blue / Alpine blue / Royal blue / Lime Green / Mint Green / Forest Green / Light Grey / Dark Grey / Golden / Silver

NOTE

Filling of joints should be done after 24 hours of tiles fixation.
USE STEP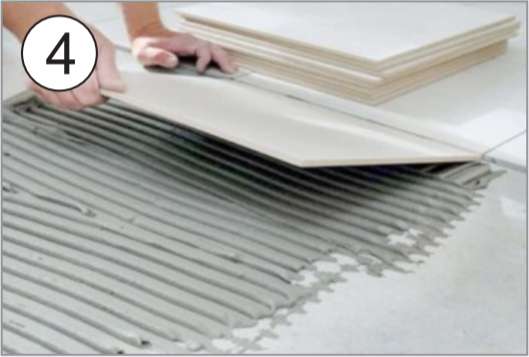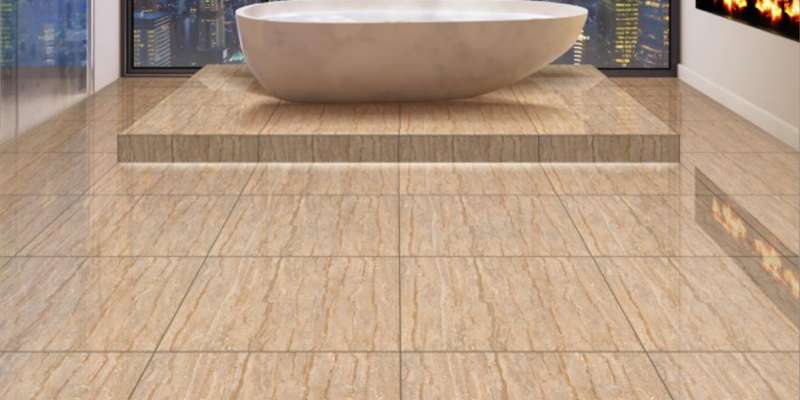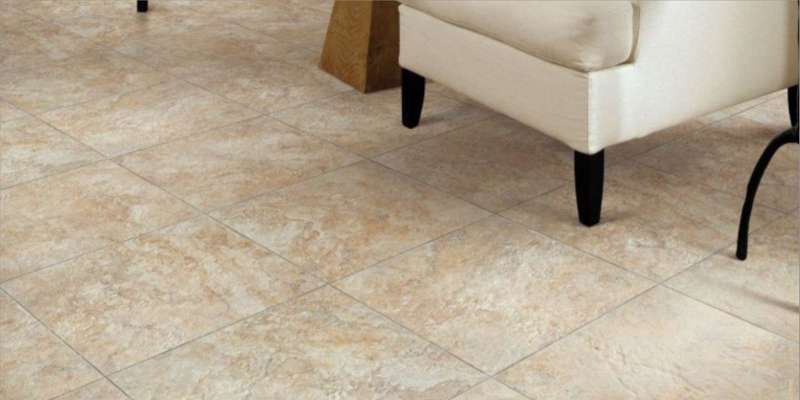 Product list
Web View or Download
Quick contact
Get Solution
Your enquiry will be dealt with as soon as possible by a member of Extrema team.
Contact Us
GET A QUOTE
Send A Message
Your message was sent successfully.
Sorry!Something Went Wrong.